Like music? Like blinky lights?
You'll love Lumazoid.
realtime music visualizer board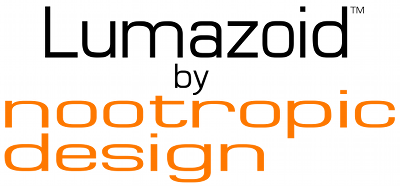 Lumazoid lets you turn your music into a synchronized light show that you won't believe. Just install it between your music device and your audio system and enjoy the show. With 8 different patterns, 3 color modes, and support for up to 180 LEDs, you'll have plenty of fun finding new ways to see your music. It's all brought to you by the innovative electronics company
nootropic design
.